I absolutely love one of Close to my Heart's
new products called Cut Above.

What is so great about it is…
-CTMH did all the hard work: designed, cut out & ready to put together
-all I had to do was stamp the sentiment and adhere it together
-Everything was already cut out
-Even foam adhesive was included to pop up the sentiment
For this project I purchased: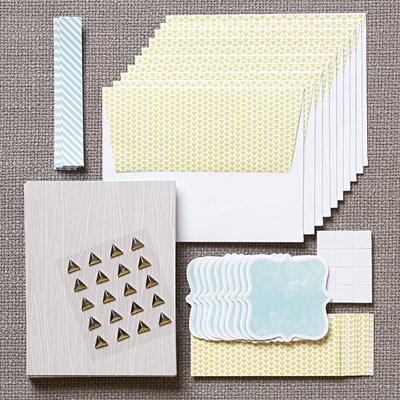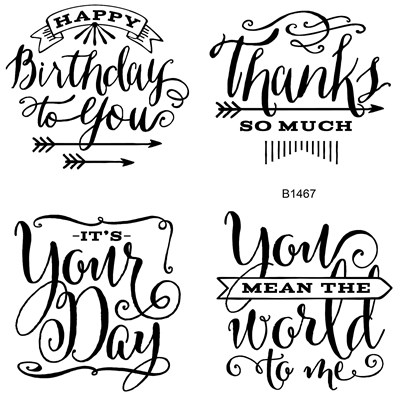 Supplies I already had: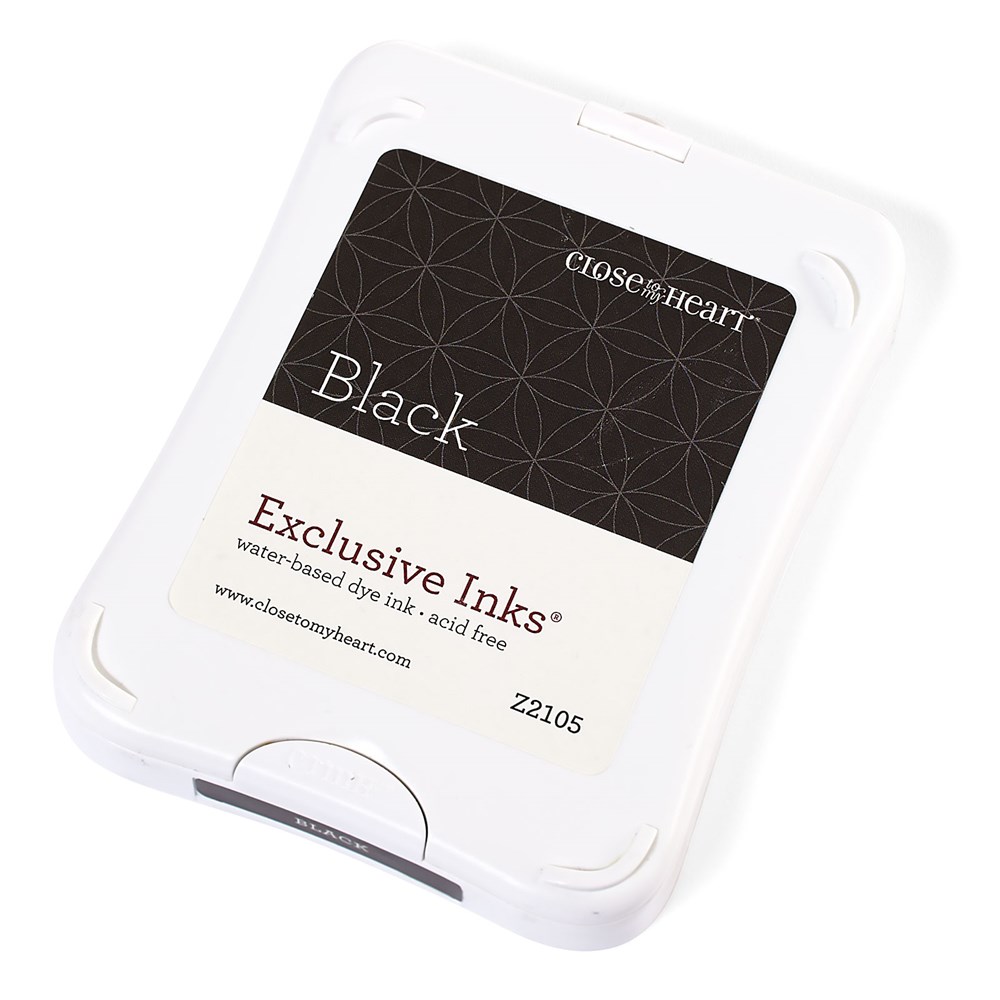 Adhesive
My favorite adhesives are the
Tombo Mono Adhesive
and the ATG
Video:
Finish Project:
10 Completed Cards with Envelopes
I created 10 cards in only 20 mins. It was so easy and looks great. No one will know you didn't spend alot of time creating these cards. But who doesn't appreciate a home made card? The Cut Above Card Kits are great for all levels of crafters.
 To purchase these supplies go to my Close to my Heart Shop or click on each links below:
If you enjoyed this project, please share it with your friends or post it with the social media buttons below.
If you want to see more Simple Creations and get emails, subscribe on the right side.
If you have a question leave a comment below.