This is the Christmas Card Cut Above Kit from Close to my Heart. The Cut Above Kits are so great because Close to my Heart has already designed the card and cut out everything you need. The Christmas Card Kit makes a 5×7 card. So that gives you a great size for sending out this beautiful Christmas Card. It comes with a gorgeous card base and envelope. I have designed alot of Christmas Cards, but never with such beautiful Glitter Snowflake paper like this.
See the Picture above for all the supplies that come in the Christmas Card Kit.
The Value of products you get with this Card Kit is amazing!
It includes enough supplies to make 10 cards:
10- Card Bases (Red Pattern Border & Red Patterned Back)
10- Envelopes (Red Pattern with Snowflakes on the flap)
10- Silver Glitter Papers with Snowflakes cut out
10- Banners edged with a green border ready to stamp a sentiment on
12- Foam squares
4 yards Red & White Bakers Twine
Red Gems
10- Deer Die Cuts
So now lets break it down…
With enough supplies for 10 cards, the US price is only $11.95.
That's only $1.20 per card. I know I couldn't make cards for that cheep by buying all the supplies separately to make these. Glitter Paper alone is expensive. Also, I would save a ton of valuable time by not having to cut out everything. Not to mention how beautiful the card bases and envelopes are.
I love the Cut Above Card Kits. You get so much VALUE in the products and save so much TIME.
I made a video to show how easy it is to put these cards together.
 To purchase the Supplies used click on each link below: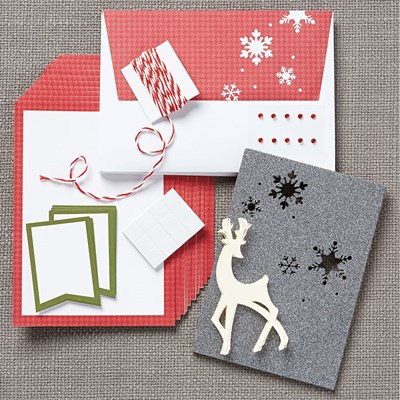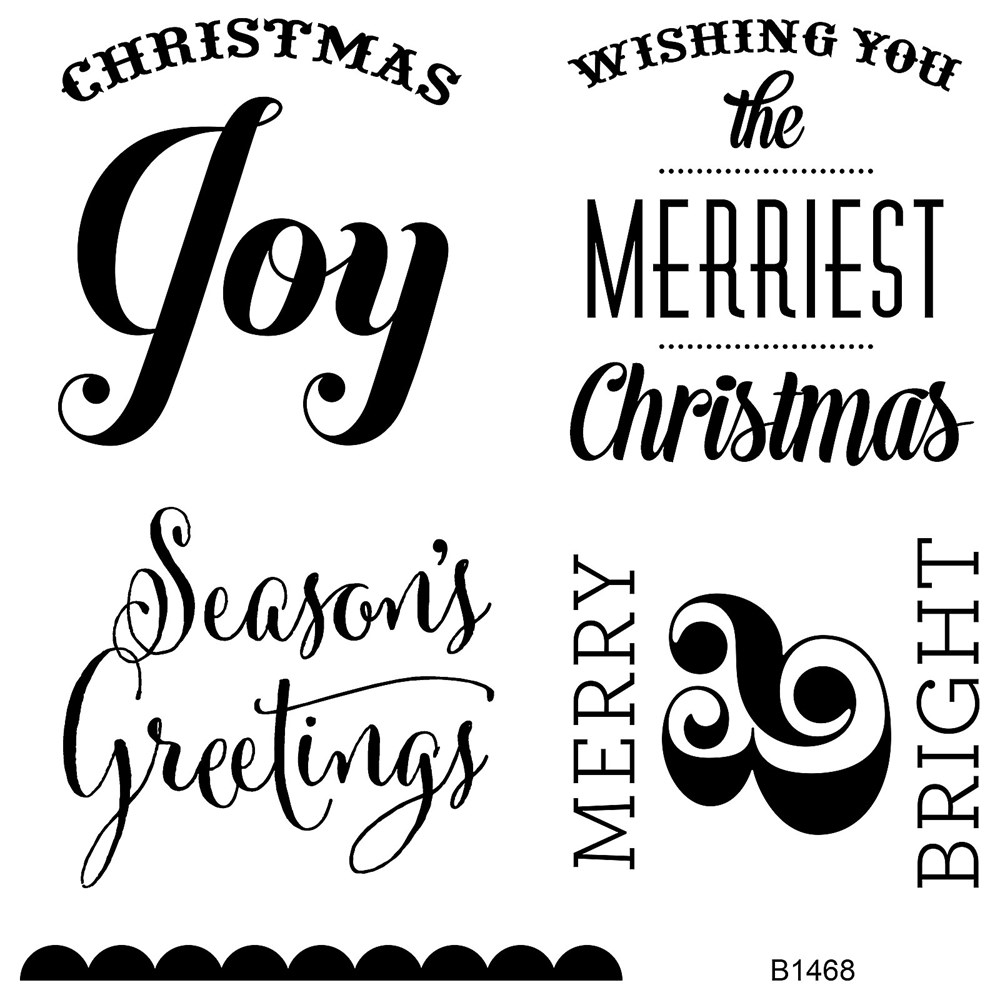 Ruby Ink (I used Cranberry Ink because that's what I had)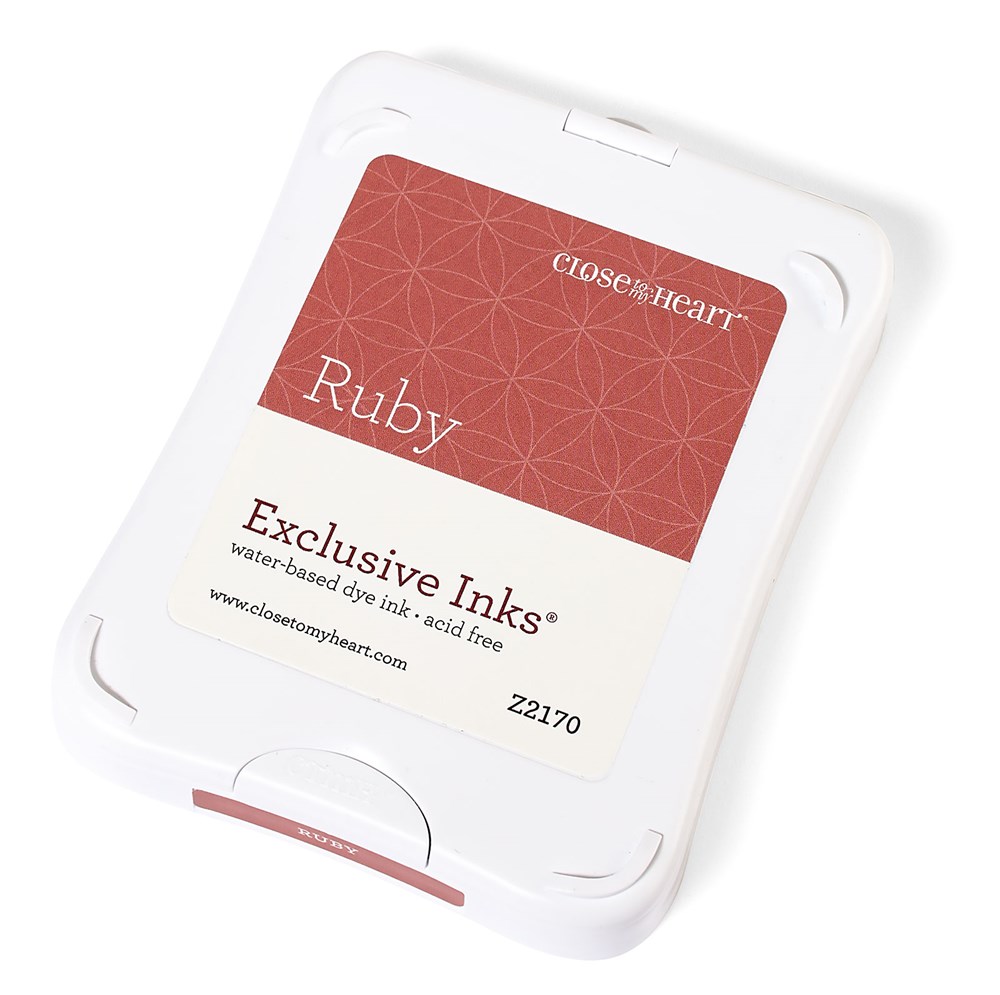 To see more great Close to my Heart products go to my store.
Click on Shop to look at all the great products.
"Because of the privilege and authority God has given me, I give each of you this warning: Don't think you are better than you really are. Be honest in your evaluation of yourselves, measuring yourselves by the faith God has given us." (Romans 12:3 NLT)
Have any questions on this project feel free to contact me.
I love to read your comments. Leave me a quick one. I love to get connected.
If you enjoyed my project, please share it. See the Social Media buttons below.
Happy Crafting
Create your own Simple Creation Today